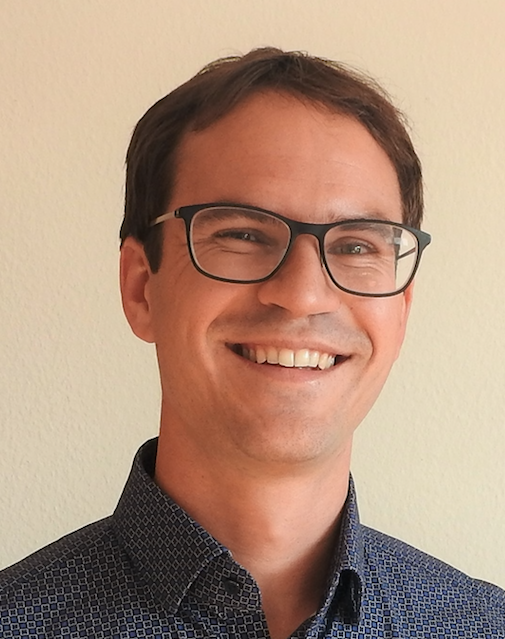 Background
Reto was born in Frauenfeld and studied chemistry at the University of Basel. After receiving research experience with Prof. Dr. Karl Gademann at the University of Basel and Prof. Dr. Craig M. Williams at the University of Queensland, Brisbane, he completed his Master thesis in the Sparr group investigating the mechanism of the stereoselective arene-forming aldol condensation. In 2015, he started his PhD studies in the Sparr group where he developed noncanonical polyketide cyclizations and the atroposelective synthesis of tetra-ortho-substituted biaryls.
Besides the lab, he enjoys spending time in the Swiss alps, cooking and exploring the world.
Reto currently works at Merck Life Science.